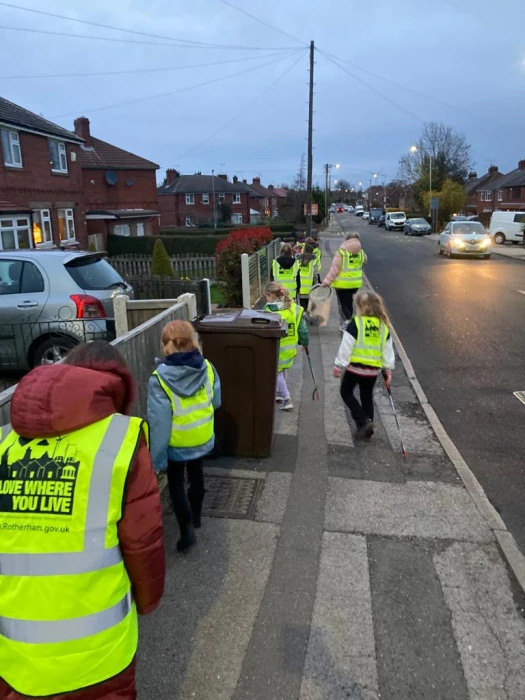 At Central, the 1st Swallownest Girls' Brigade and 1st Rotherham Boys' Brigade participated in the Great British Spring Clean! This is the nation's biggest mass-action environmental campaign and this year our Brigades helped contribute to the nationwide pledge by young people to pick up more than 400,000 bags of litter.
Each group picked an area in our local community to focus on and over two evenings we helped clean up an astonishing amount of area together.
Every year the Brigades use this event to help reinforce awareness of why we should help look after our communities, and what type of things we can do to help keep it clean and tidy on a daily basis. Everyone gets stuck in with litter picking and coming up with ideas as to how we can better look after our local areas together.